[borlabs-cookie id="googlemaps" type="content-blocker"]
[/borlabs-cookie]
Surrounding and environs | Trend Hotel Oldenburg
The TREND HOTEL Oldenburg is a popular starting point for landscape cultural explorations in the region:
The Ammerland is equipped with numerous parks and is highly appreciated by nature lovers. Drive through the most important growing area for trees and shrubs in Europe and the home of the rhododendrons. Enjoy the park-like character of the Ammerland, which has been created by the large plantings of over 260 nurseries.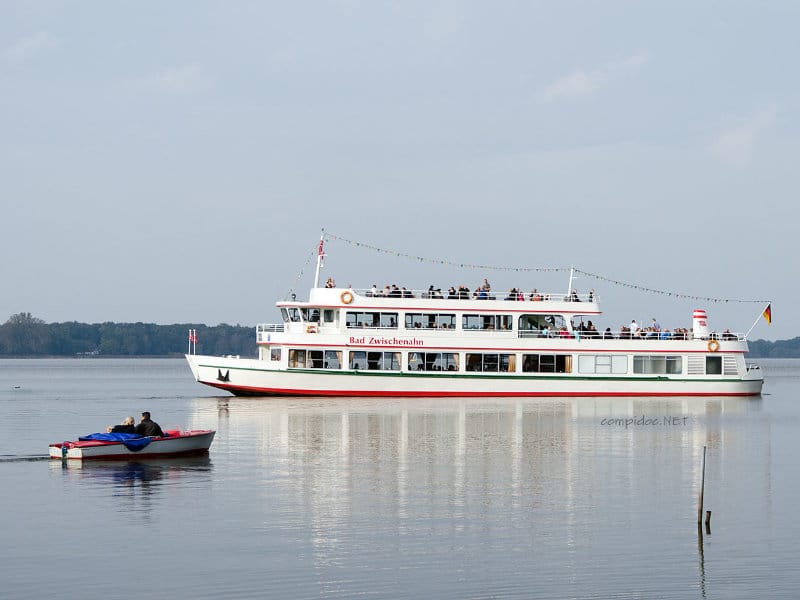 Located west of Oldenburg, the spa town with its own inland lake (11 km long shoreline) invites you to cycle, hike and boat trips.
This park is a permanent garden show and "Germany's largest model garden" with more than 9,000 plant species in 40 show gardens.
The Leeraner Miniaturland is one of the largest public displays with over 1,500 sqm of exhibition space.
The oldest private tea trading house in Ostrieslands operates a tea museum in a historic building in downtown Leer.
The Jever Castle Museum in Jever presents information on the history of Jever Castle as well as collections on the cultural history and regional history of the Jeverland.
Exciting brewery tour through the historic brewery museum and the modern brewery with an insight into the brewhouse and the bottling.
The spa and artist village of Dangast is located directly on the North Sea on the Jadebusen and invites you to take walks along the coast and to cruise sit by boat.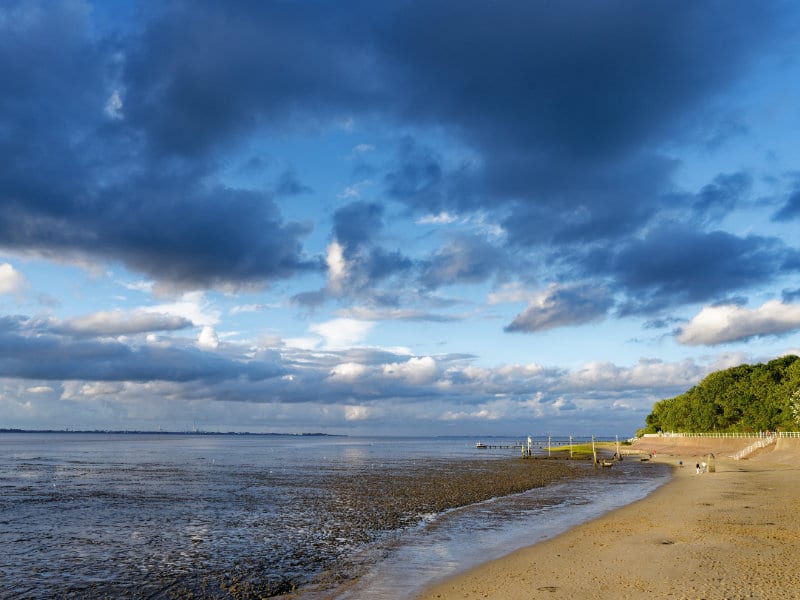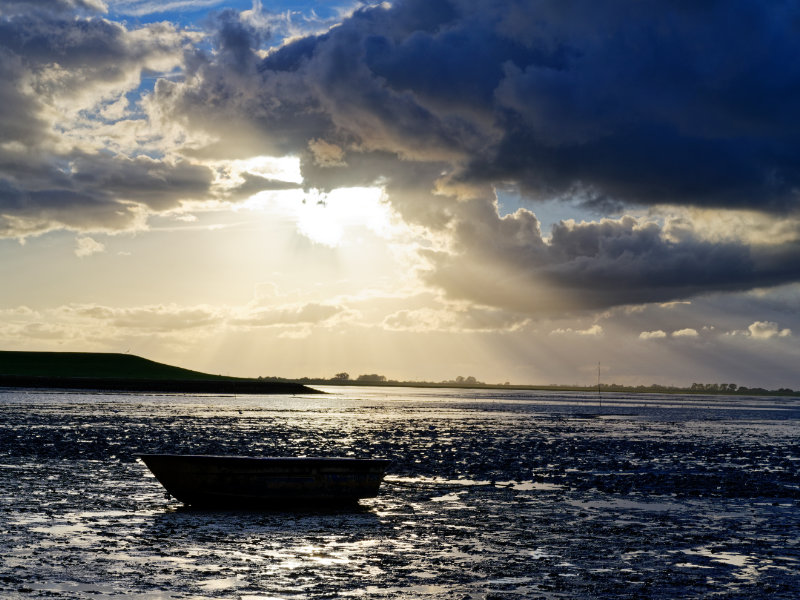 Traditional Sielort in the Wangerland on the North Sea with a maritime atmosphere at the Old Port with its historic packing houses and 4 km long sandy beach.
One of the largest and most modern shipyards in the world. Cruise ships for international shipping companies have been built in the huge production and construction dock halls for decades.
Further information about the surrounding area can be found here: